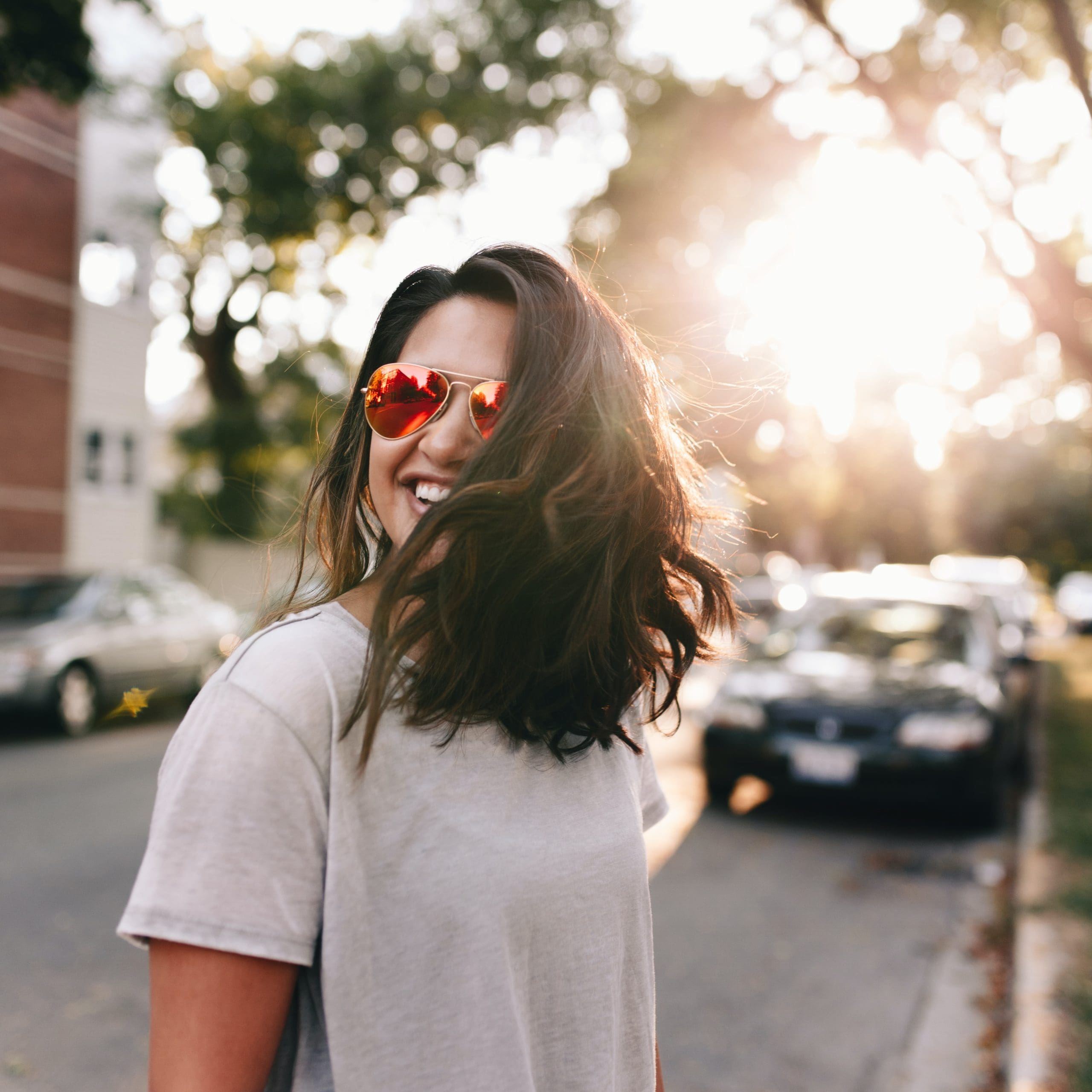 Thousands of happy customers across the globe are already enjoying the many time and money saving benefits of GPSBob. Are you ready to join them?
Forget the headaches you'd get with other tracking solutions. GPSBob removes the nasty monthly or hidden fees you'd typically expect, scraps the lengthy contracts that keep you tied in for years, and gives you everything you need to protect your most valuable assets quickly and easily in a package that meets your needs, and at a price that beats anything else out there.
No contracts
No monthly fees
Low upfront price
5 Years tracking data included with easy top up after this term
GPS tracking app included on Home Plan free with every tracking device
Why should you choose GPSBob?
Shop GPS Trackers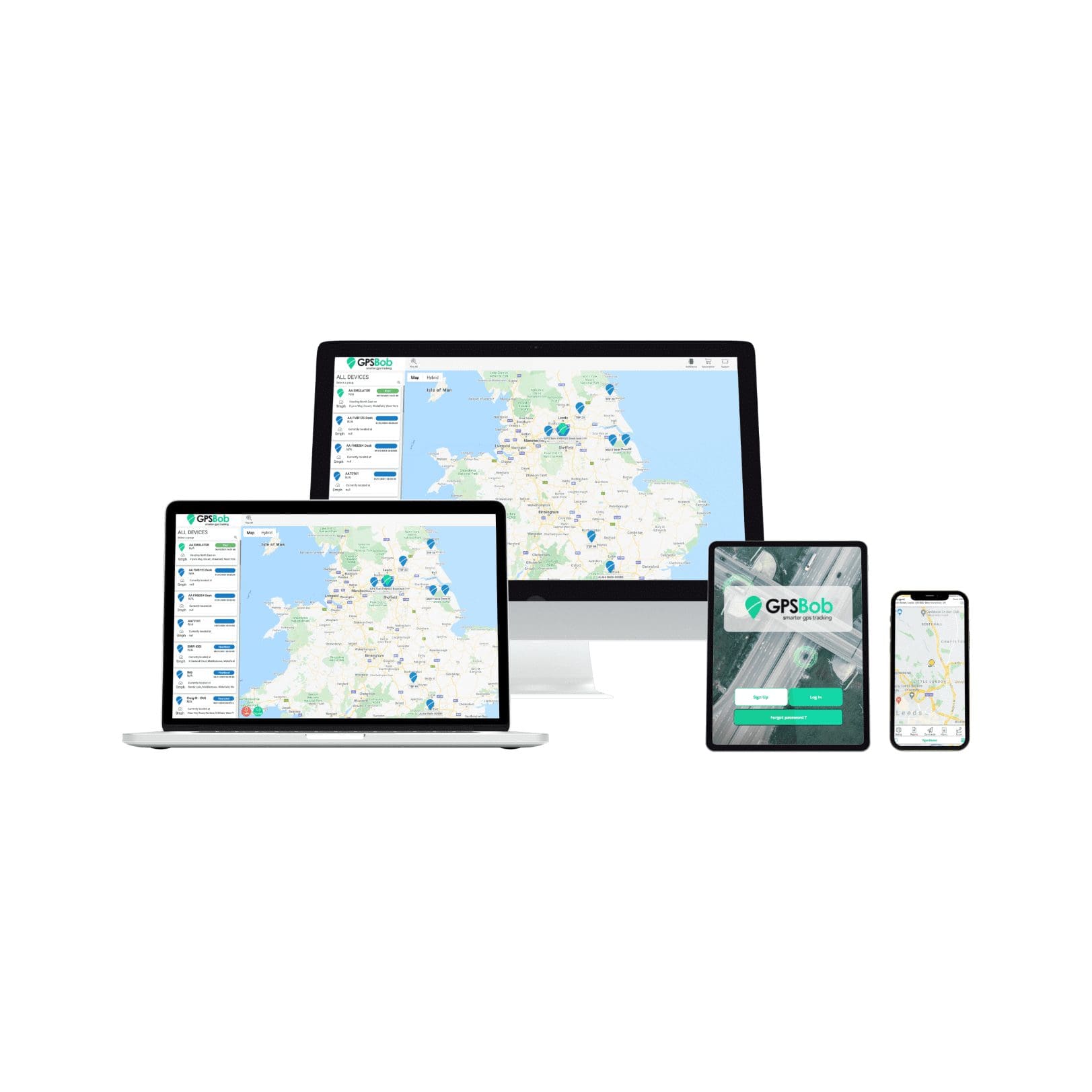 One simple app. Only the features you need
Don't worry about complicated features you don't need, or having to spend hours learning how to use the app. People just like you love how simple and easy to use our GPS tracking system is.
Get all the intuitive features you need, right where you need them, in one easy to use tracking app, all included for free with every GPS tracker device you purchase.
Live GPS tracking
Location history up to 30 days
Multiple devices on one account
Multiple map views
Mobile, Tablet and Desktop App
Upgrade to Professional or Enterprise plan through the app for even more features
No complicated SMS commands
Learn about the tracking app
Shop GPS Trackers
GPS tracking devices for almost any application
Whether you need tracking for your car, van, motorhome or bike, or people and even pets, we've got a great range of high-quality GPS tracking devices that will meet your needs.
Shop all trackers
How will you use yours?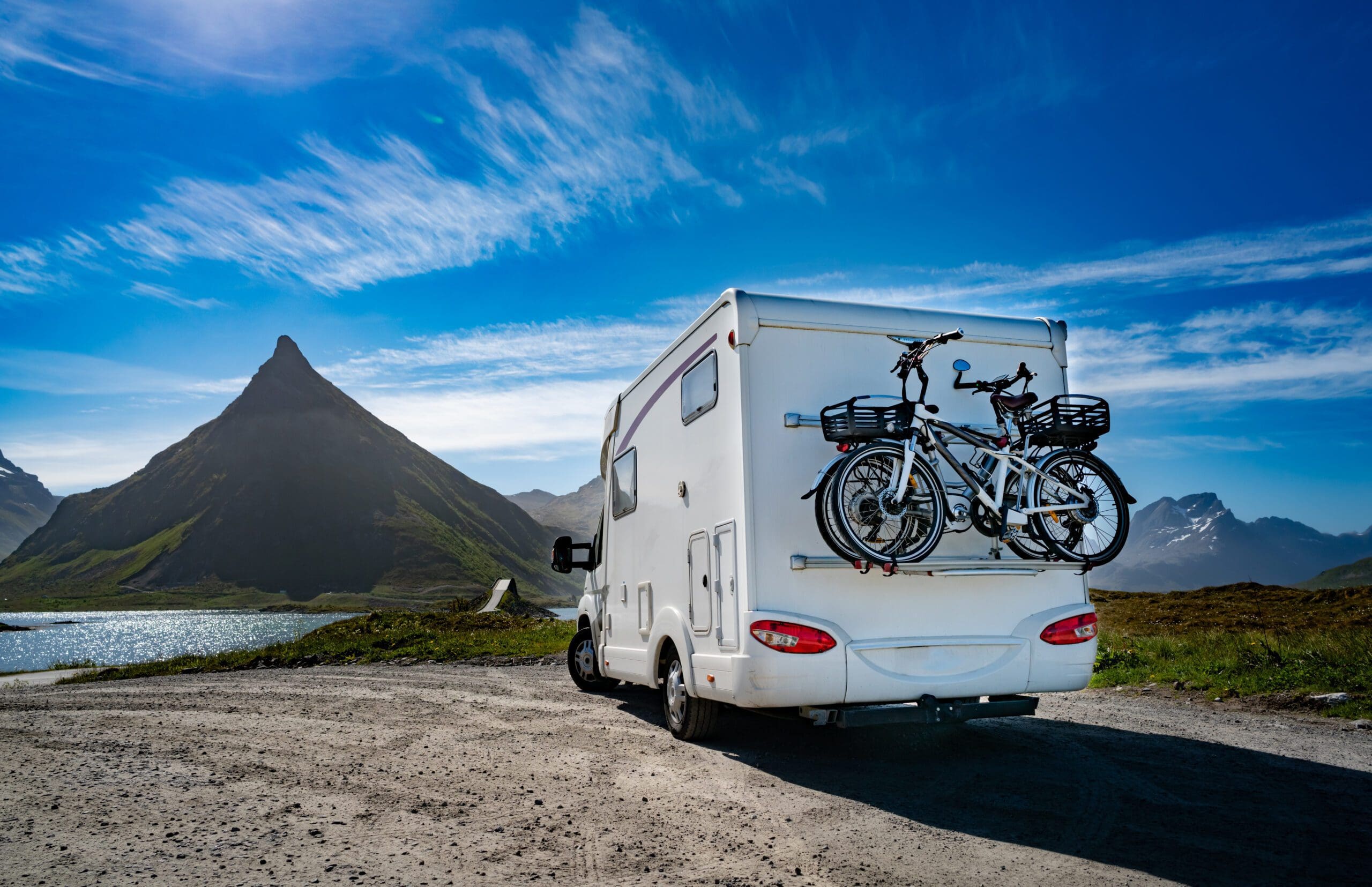 GPS Tracking for Motorhomes and Campervans
Looking to protect your prized motorhome or camper van? Look no further than GPSBob.
Motorhome trackers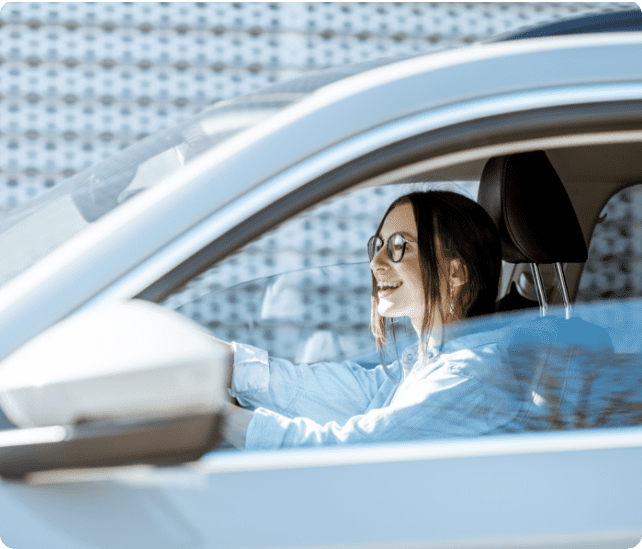 GPS Tracking for cars
Get your car location anytime, anywhere using the power of GPS tracking for your car.
Car trackers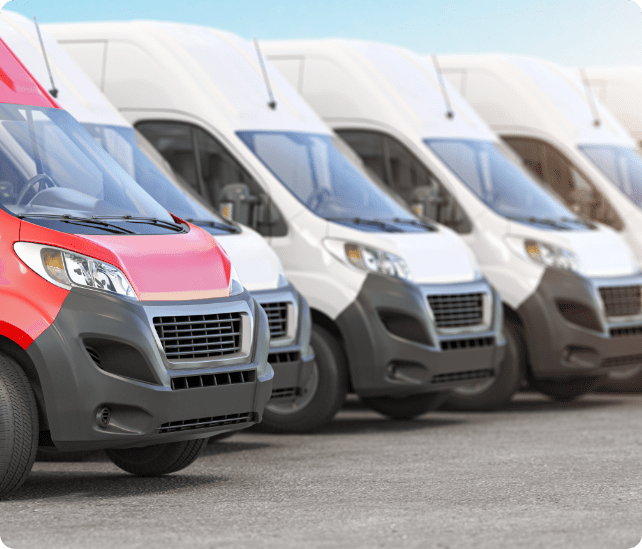 GPS Tracking for vans
Get your van location anytime, anywhere using the power of GPS tracking for your van.
Van trackers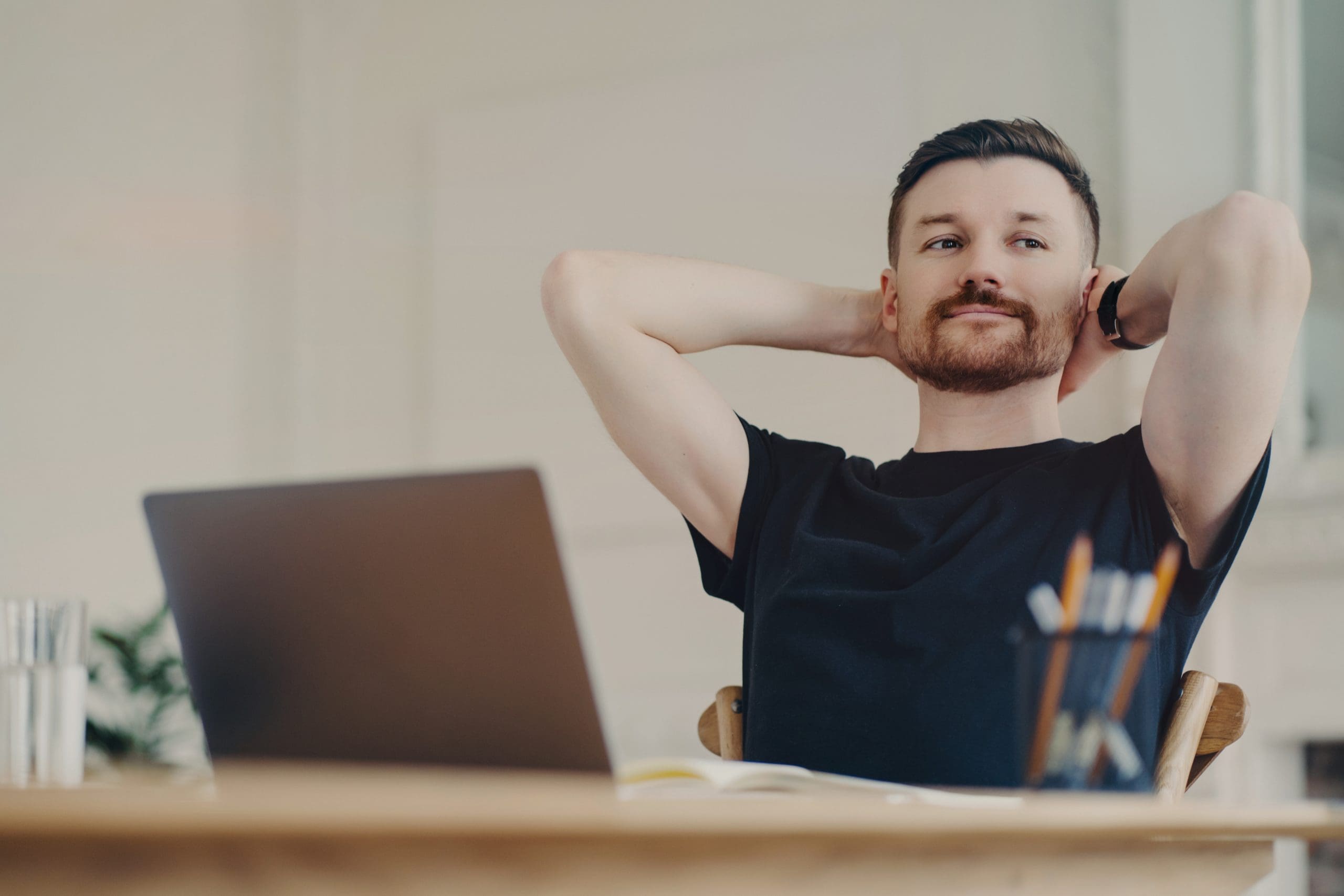 Finally a GPS tracking solution that brings benefits across every mile for you and your business
You've probably already got a million and one things to worry about when running your business and your GPS tracking solution shouldn't be one of them.
Stop getting bogged down with lengthy contracts and monthly fees and start loving the benefits of GPS tracking for your business once again. Get all the GPS tracking features that are important to running your business fleet without the hassle.
Pay once per tracking device and forget about them for up to 5 years. GPSBob is the perfect solution for your business fleet tracking and is already being trusted by many businesses to track one vehicle through to hundreds.
Are you ready for a better way to implement GPS tracking into your business?
Learn about Bob for Business
Shop GPS Trackers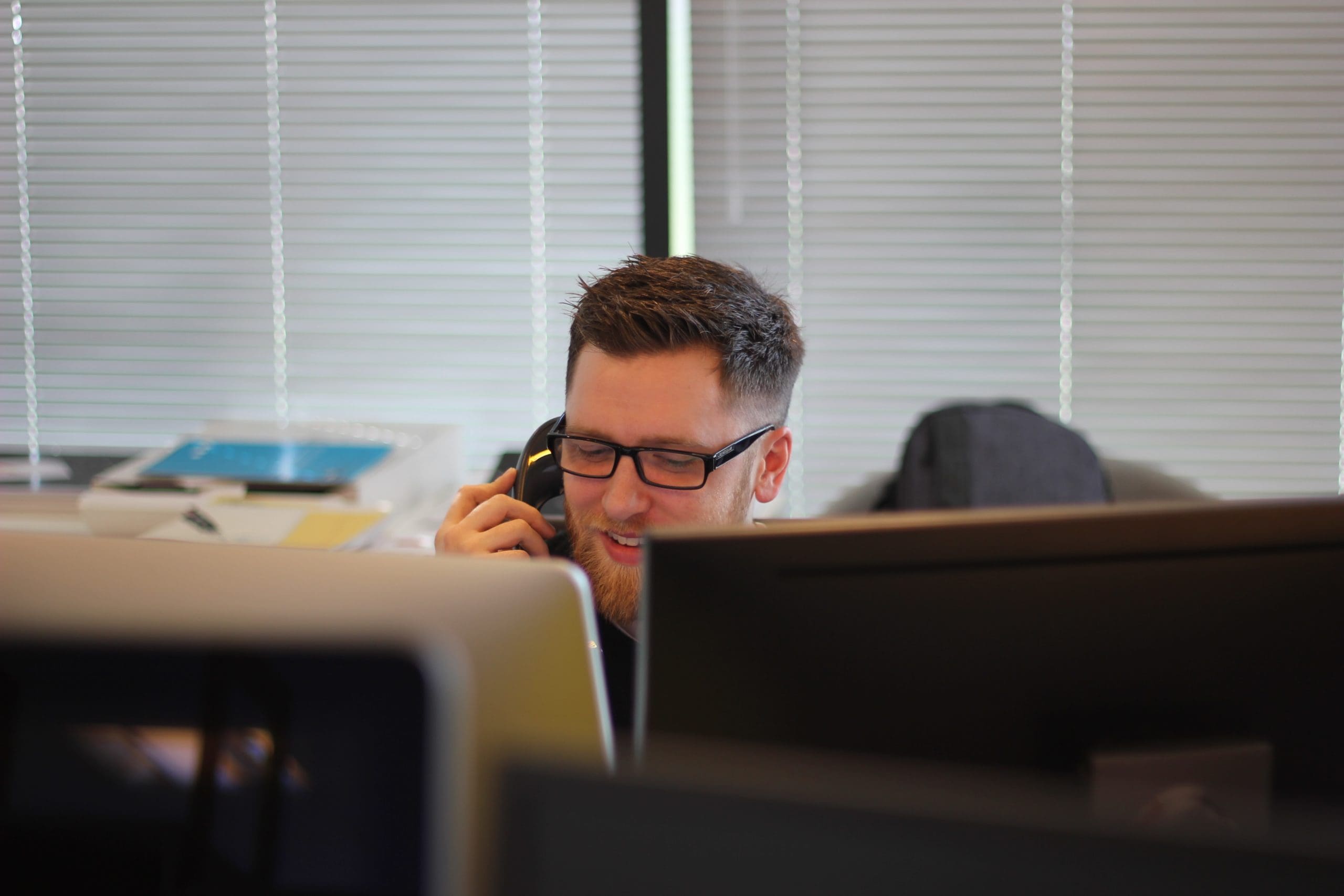 Unlike every other tracking company out there, GPSBob are here for you. We're changing the face of GPS tracking for the better every step of the way
We know you're probably tired of dealing with GPS tracking companies that don't care about helping you once they've taken your money, and unfortunately, many tracking companies out there will do just that. Rest assured that won't happen with us.
GPSBob is all about doing what's right for you. Trust us to give you the help, advice and support you need, when you need it.
Offers and information straight to your inbox
Sign up to our mailing list to get access to all our latest offers, news and insights.
Let's get to know one another 👋
By signing up to our mailing list, we will send you updates and offers straight to your inbox. We don't do spam so you don't need to worry about being bombarded with things you're not interested in. We value your privacy and you can read our privacy policy here.