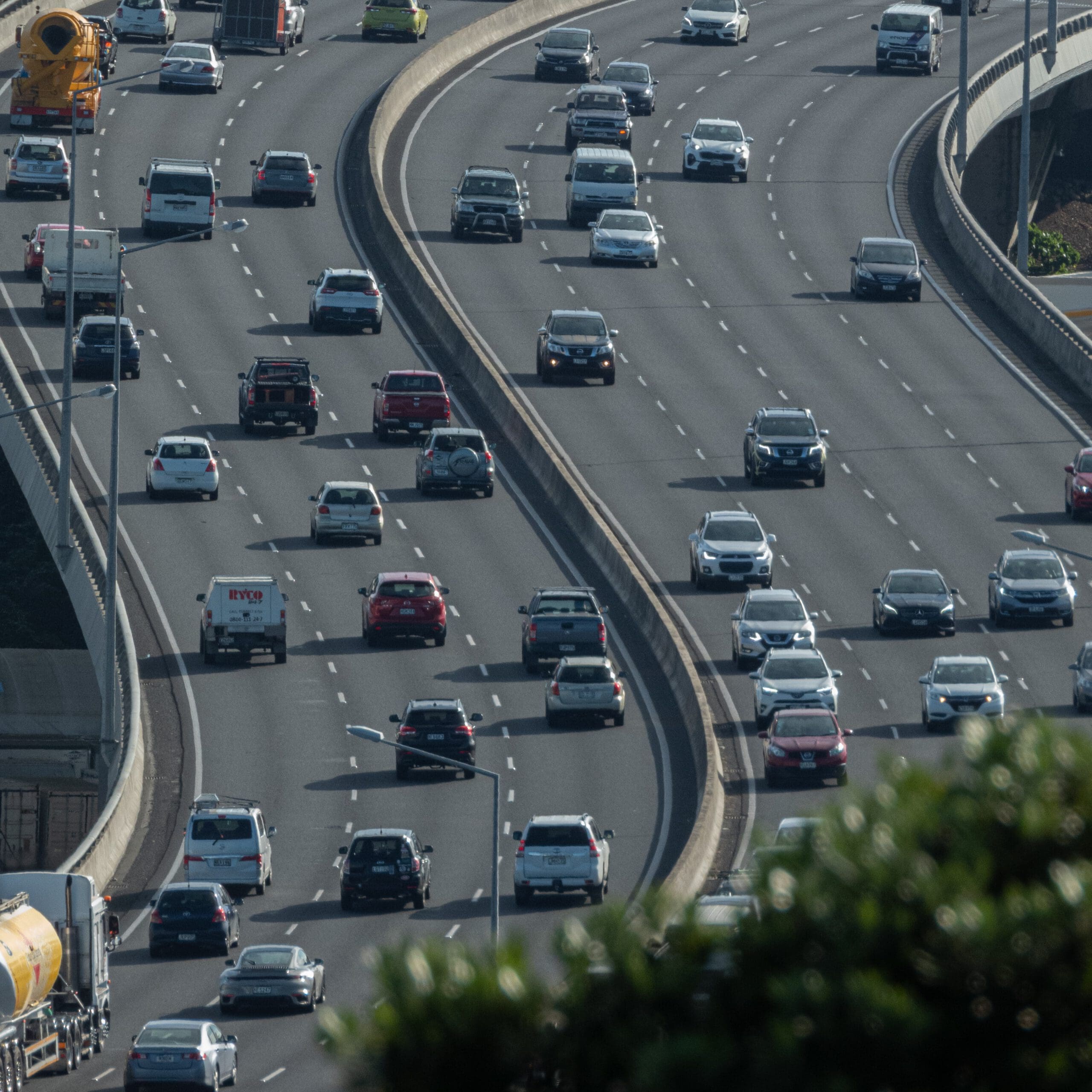 Coverage
Below we have the coverage of our standard Sim card which we use, along with weather that region supports 2G or 4G/LTE
When deciding on which device to buy, ensure that the region you are using it in supports the relevant technology.
It is worth noting that the UK is looking to keep 2G till around 2033, however for use cases outside of the UK we would recommend a 4G/LTE device as we don't have any information on other countries shutdown times for the 2G network.
If the region you are wanting to use the device in is not shown below or doesn't look to be supported, please get in touch as we have other provider's who do support additional/different regions, this doesn't affect the price or terms, but will mean we need to know to put a different sim card into your device.
Contact us
| Country | Region | 2G | 4G (LTE-CATM1) |
| --- | --- | --- | --- |
| Albania | Europe | ✓ | |
| Algeria | Africa | ✓ | |
| Anguilla | North America | ✓ | |
| Antigua & Barbuda | North America | ✓ | |
| Argentina | South America | ✓ | ✓ |
| Armenia | Asia | ✓ | |
| Australia | Oceania | | ✓ |
| Austria | Europe | ✓ | ✓ |
| Azerbaijan | Asia | ✓ | |
| Barbados | North America | ✓ | |
| Belarus | Europe | ✓ | |
| Belgium | Europe | ✓ | ✓ |
| Bosnia and Herzegovina | Europe | ✓ | |
| Brasil | South America | ✓ | |
| British Virgin Islands | North America | ✓ | |
| Bulgaria | Europe | ✓ | |
| Cambodia | Asia | ✓ | |
| Canada | North America | | ✓ |
| Cayman | North America | ✓ | |
| Chile | South America | ✓ | |
| China | Asia | ✓ | |
| Colombia | South America | ✓ | |
| Croatia | Europe | ✓ | |
| Cyprus | Europe | ✓ | |
| Czech Republic | Europe | ✓ | |
| Denmark | Europe | ✓ | |
| Dominica | North America | ✓ | |
| Egypt | Africa | ✓ | |
| El Salvador | North America | ✓ | |
| Equatorial Guinea | Africa | ✓ | |
| Estonia | Europe | ✓ | |
| Faroe Islands | Europe | ✓ | |
| Finland | Europe | ✓ | ✓ |
| France | Europe | ✓ | ✓ |
| Georgia | Europe | ✓ | |
| Germany | Europe | ✓ | ✓ |
| Gibraltar | Europe | ✓ | |
| Great Britain | Europe | ✓ | ✓ |
| Greece | Europe | ✓ | |
| Greenland | North America | ✓ | |
| Grenada | North America | ✓ | |
| Guernsey | Europe | ✓ | |
| Guyana | South America | ✓ | |
| Hong Kong | Asia | ✓ | |
| Hungary | Europe | ✓ | |
| Iceland | Europe | ✓ | |
| India | Asia | ✓ | |
| Indonesia | Asia | ✓ | |
| Ireland | Europe | ✓ | |
| Isle of Man | Europe | ✓ | |
| Israel | Asia | | |
| Italy | Europe | ✓ | |
| Japan | Asia | | ✓ |
| Jersey | Europe | ✓ | ✓ |
| Jordan | Asia | ✓ | |
| Kazakhstan | Asia | ✓ | |
| Korea, Republic of | Asia | | ✓ |
| Kosovo | Europe | ✓ | |
| Kyrgyzstan | Asia | ✓ | |
| Latvia | Europe | ✓ | ✓ |
| Liechtenstein | Europe | ✓ | |
| Lithuania | Europe | ✓ | |
| Luxembourg | Europe | ✓ | ✓ |
| Malaysia | Asia | ✓ | |
| Malta | Europe | ✓ | |
| Mexico | North America | ✓ | |
| Moldova | Europe | ✓ | |
| Monaco | Europe | | |
| Mongolia | Asia | ✓ | |
| Montenegro | Europe | ✓ | |
| Montserrat | North America | ✓ | |
| Morocco | Africa | ✓ | |
| Netherlands | Europe | ✓ | ✓ |
| New Zealand | Oceania | ✓ | ✓ |
| North Macedonia | Europe | ✓ | |
| Norway | Europe | ✓ | ✓ |
| Oman, Sultanate of | Asia | ✓ | |
| Palestine | Asia | | |
| Paraguay | South America | ✓ | |
| Peru | South America | ✓ | |
| Philippines | Asia | ✓ | |
| Poland | Europe | ✓ | ✓ |
| Portugal | Europe | ✓ | |
| Romania | Europe | ✓ | ✓ |
| Russia | Europe | ✓ | |
| Saint Kitts & Nevis | North America | ✓ | |
| Saint Lucia | North America | ✓ | |
| Saint Vincent and Grenadines | North America | ✓ | |
| Serbia | Europe | ✓ | |
| Singapore | Asia | | |
| Slovak Republic | Europe | ✓ | |
| Slovenia | Europe | ✓ | |
| South Africa | Africa | ✓ | |
| Spain | Europe | ✓ | ✓ |
| Sri Lanka | Asia | ✓ | |
| Sweden | Europe | ✓ | ✓ |
| Switzerland | Europe | ✓ | ✓ |
| Taiwan | Asia | | ✓ |
| Thailand | Asia | ✓ | |
| Tunisia | Africa | ✓ | |
| Turkey | Europe | ✓ | |
| Turks and Caicos Islands | North America | ✓ | |
| Ukraine | Europe | ✓ | |
| United Arab Emirates | Asia | ✓ | |
| USA | North America | | ✓ |
| Vietnam | Asia | ✓ | |